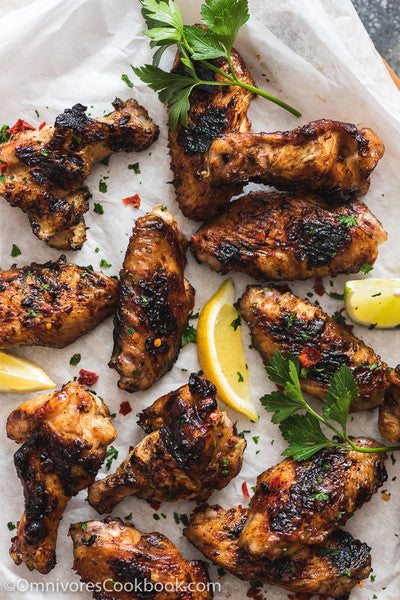 Fire up the grill and try this authentic Chinese recipe to make your chicken wings zing, courtesy of Maggie Zhu, author of the Omnivores Cookbook.
---
Chef Uyen Pham led a lively group of Pho lovers on how to make this favorite Vietnamese dish the authentic way. The always beautiful TippingT was the venue on September 29 for this intimate look at not only how to make Pho, but the story behind it.  Chef Pham shared that Pho is a breakfast food in Vietnam, and demonstrated the various spices that go into the mystical broth.  We talked about the best places in Austin to get ingredients, too!
Everyone joined in preparing the ingredients to complete the dish, as well as a typical Vietnamese dessert with lentils,...
---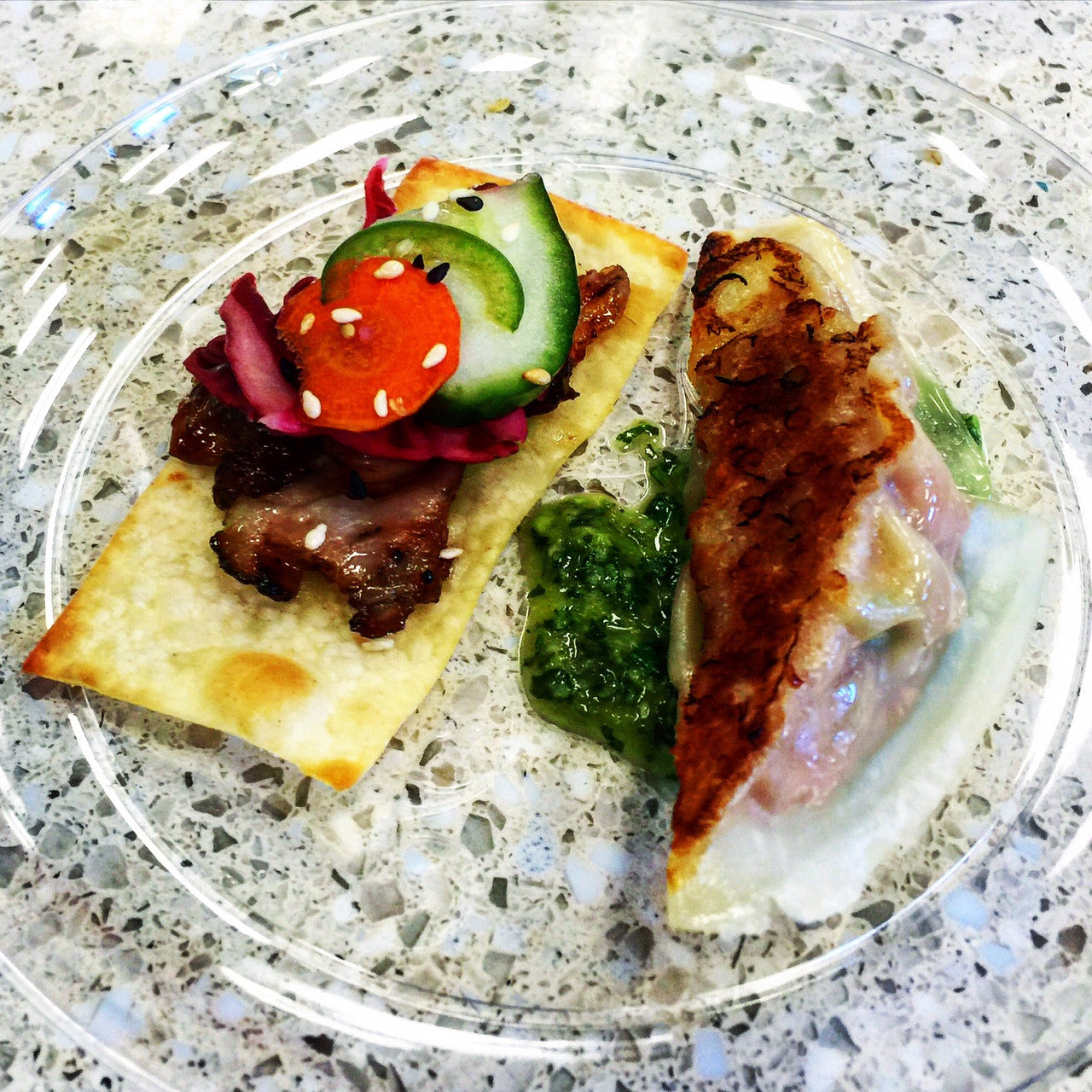 Chef Uyen Pham rocked the Miele kitchen at
Wilson AC & Appliance's
grand opening Wednesday night in Dripping Springs!  She and her two assistants, Yukon and Sandra, served up over 300 samplings of Asian delights to the crowd.